The editorial staff of Adult Webcam News ™ consists of:
Jason Lee
Editor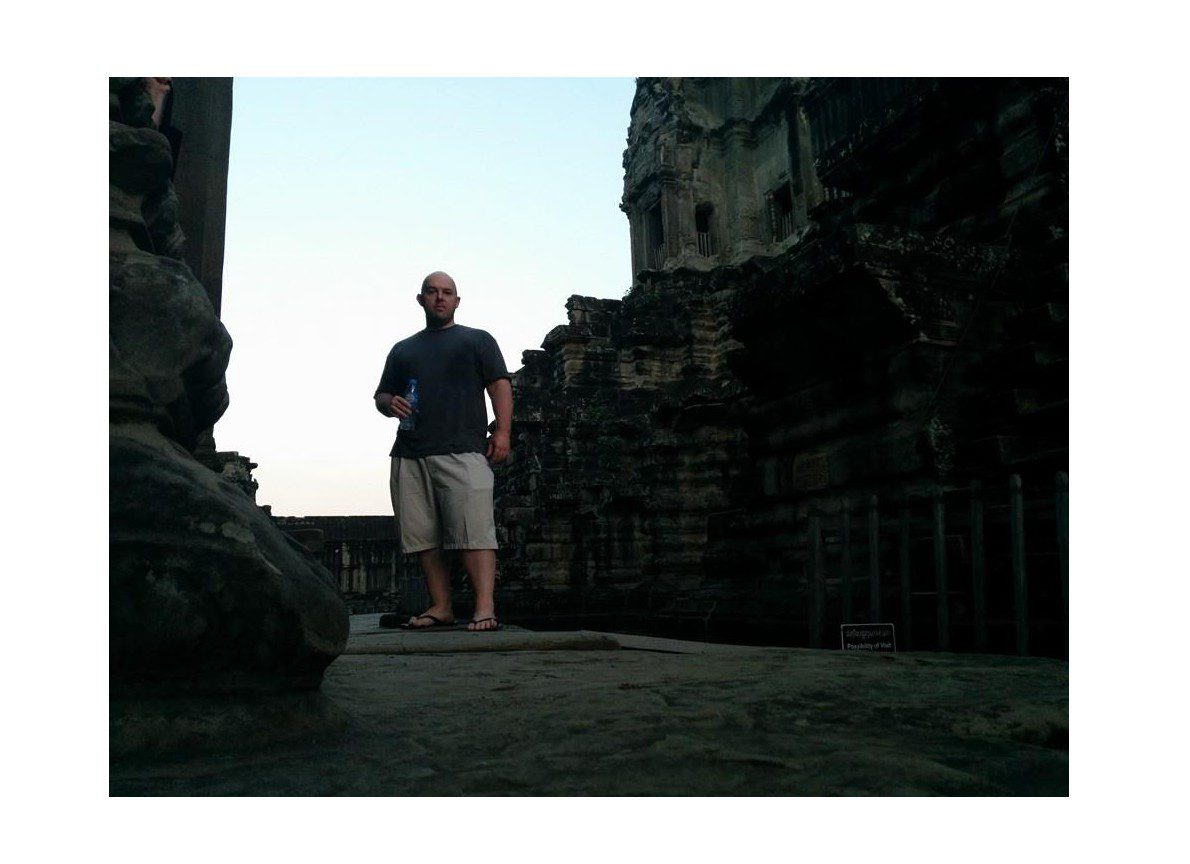 Jason was Born in McMinnville, Oregon and has a M.B.A. from Webster University as well as a B.S. in Sociology from Portland State University.
Besides an interest in following the business side of the adult webcam industry and online relationship businesses, his passions include travel as well as studying the norms of different cultures.
Jason is also a regular speaker and panelist at related industry conferences was the organizer of the First Annual Adult Webcam Conference in addition to being a super affiliate.
Email: Support@AdultWebcamNews.com
Skype: Ronnyl2288
Twitter: @AdultCamNews
We work with a number of actual webcam models as well on a freelance basis. Some of our talented performers who have a gift for writing as well are:
Read Articles by: Ivy Augustine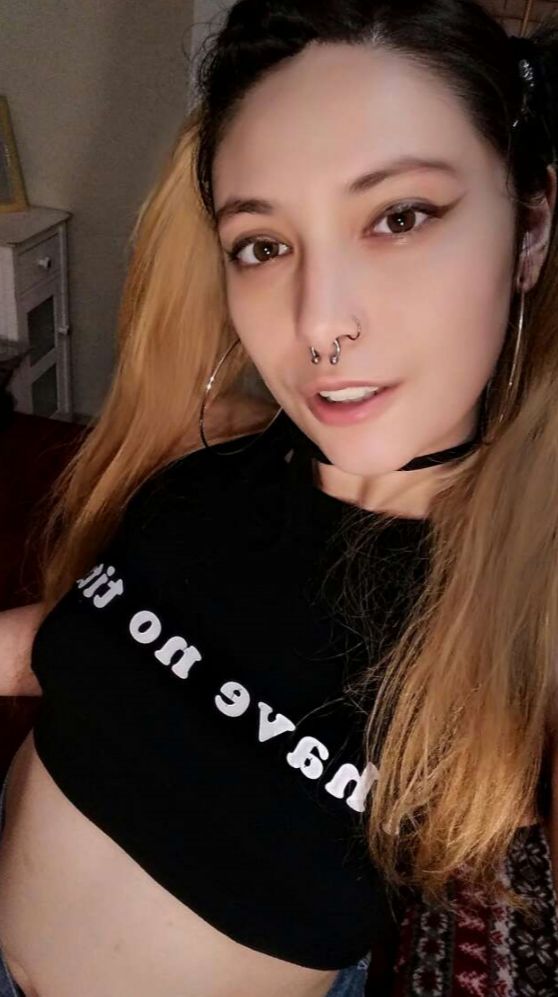 Got a Adult Industry News Story Idea? Share it with us...