CamsPowers, which is owned by the same parent company as Xcams.com and which also houses HunkPrivates and EveLive affiliate site offers as well as Xmodels their model referral program, has just launched an API tool for advanced adult webcam affiliates. The company sent out this email to webmasters today sharing how the new tool works.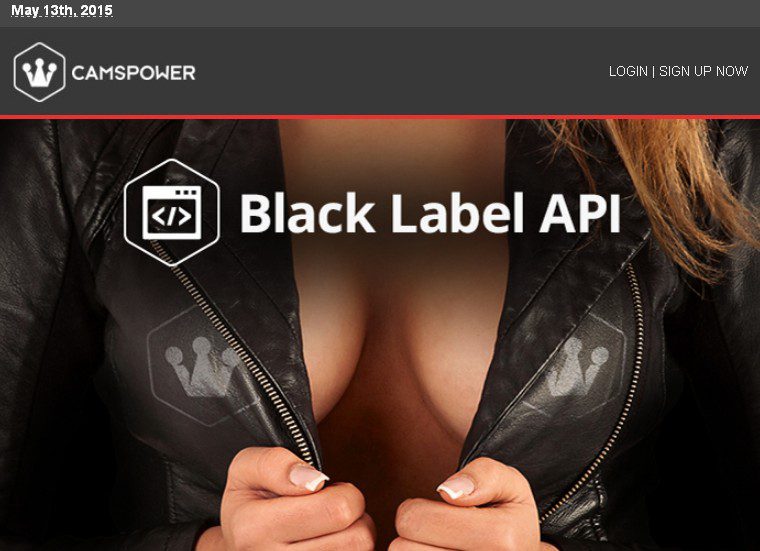 Previously announced high-level integration mode, Black Label API is ready for release.

It's designed for Partners who have the resources and know-how to build their own sites, but are looking for content or an even more resilient set of SEO tools.

"The Black Label program works very similar to a White Label, it's also a rebranded version of our live webcam product; made possible through several APIs which deliver cams or allow partners to develop their specifically tailored cams site."

"Depending on easy or advanced query options our API provides you with photos, profile information, videos, etc. and thus display the contents in a personalized way."

"This way it gives you the complete freedom over your sites design allowing you to create a unique live cam experience for yours users.
Criteria and Requirements"
Webmasters can get more information about setting up a black label or white label adult webcam site with CamsPower Webmasters" target="_blank">here.